SDNP June Educational Webinar – Opening and Staffing Your Dermatology NP Practice: Considerations Before You Take the Leap
Thursday, June 08, 2023
,
7:30 PM
-
8:30 PM EDT
Category: Events
---
Opening and Staffing Your Dermatology NP Practice: Considerations Before You Take the Leap
Presented by 

Justin Marti
June 8, 2023 | 4:30 p.m. Pacific / 7:30 p.m. Eastern
Free to Members & Non-Members


---
Description:
Never has the desire to own an independent dermatology practice been higher.  The appeal of work-life balance and potential to practice on their terms has lead thousands to exit hospital and corporate settings with the goal of establishing a thriving private practice.  Though the opportunities abound, the road to independent practice is frought with pitfulls with which practitioners must be aware.  In this webinar, Attorney Justin Marti of Marti Law Group, hones in on key considerations before you take the leap to open your own dermatology NP practice.  
Learning Objectives:
In this session, attendees will learn:
Presenter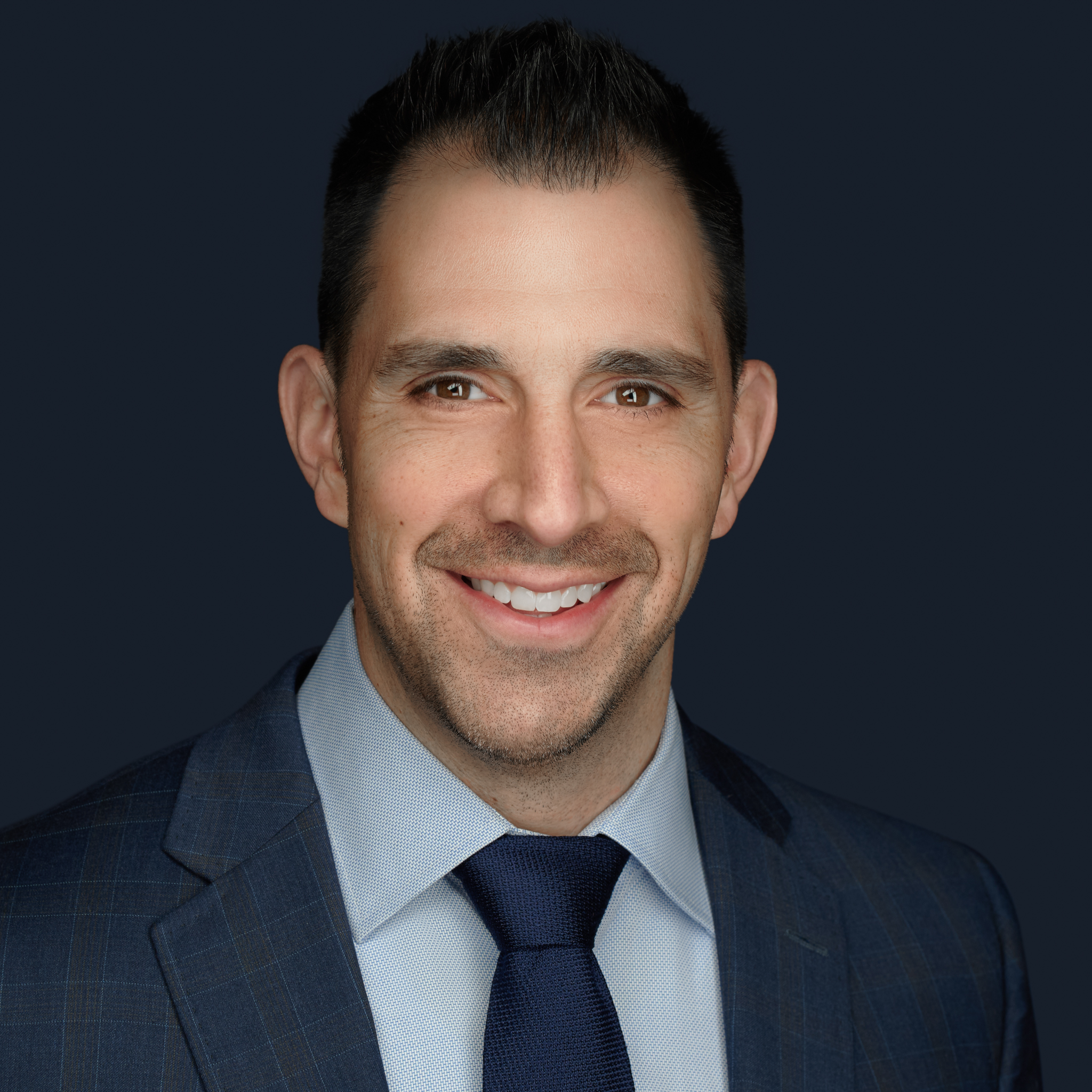 Justin Marti 
Justin is a seasoned entrepreneur and attorney. He co-founded a management services organization (MSO) in 2006, scaled it to 45 practice locations across four states, and sold it in a private equity transaction in 2018.  He then pivoted into law, practicing in the areas of healthcare and business, with a heavy focus on dermatology and nurse practitioners.  Justin's experience in building and scaling his own practice group gives him the rare ability to think like a true entrepreneur and practice operator, as opposed to just a lawyer.  He has helped hundreds of NPs across the country successfully open, buy and sell practices, as well as negotiate complex legal structures and provider employment arrangements.
---