SDNP October Educational Webinar – The Eczema Audit: A Systematic Approach to Education and Management of Atopic Dermatitis
Thursday, October 13, 2022
,
7:30 PM
-
8:30 PM EST
Category: Events
---
The Eczema Audit: A Systematic Approach to Education and Management of Atopic Dermatitis

Presented by Samantha Casselman, NP
 October 13, 2022 | 4:30 p.m. Pacific / 7:30 p.m. Eastern
Free to Members & NonMembers


---
Learning Objectives:
To discuss pathophysiology, evaluation, diagnosis, treatment and management of atopic dermatitis 
To illustrate an educational action plan for patient's and families with atopic dermatitis
To reflect on opportunities for to recognize and improve quality of life for patient's and families with atopic dermatitis
Presenter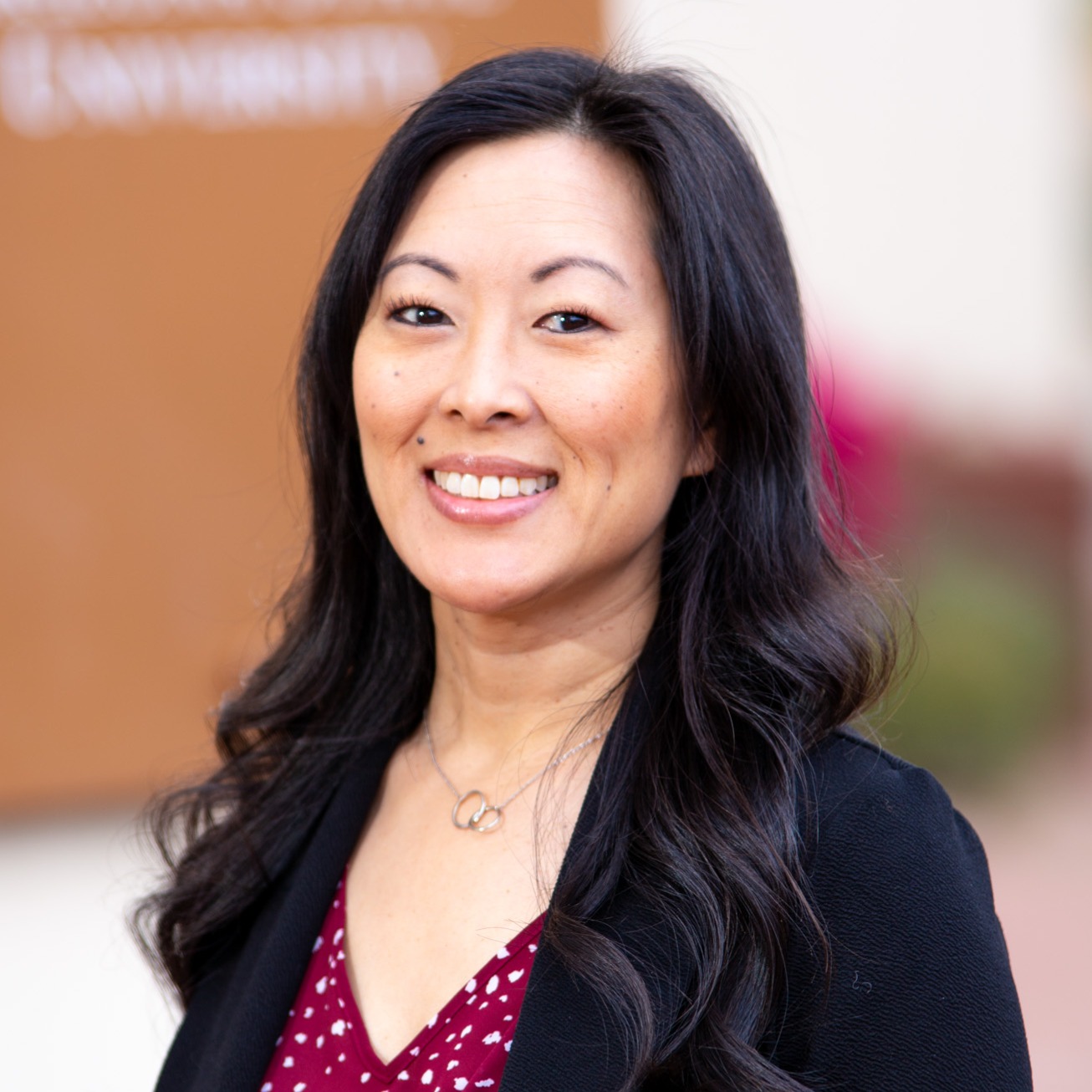 Dr. Samantha Casselman is a pediatric nurse practitioner in Phoenix, AZ. She has worked in pediatric dermatology since 2013. She is an experienced national speaker on the topic of atopic dermatitis and partners with the National Eczema Association, the largest patient advocacy organization for eczema patients and their families in the US. She is the founder of the dermatology special interest group in the National Association of Pediatric Nurse Practitioner organization and owns her own practice, Happy Skin Pediatric Dermatology.
---