SDNP 2022 Annual Symposium
April 22–23, 2022  |  Gaylord Opryland, Nashville, TN
Join SDNP in-person for this year's meeting!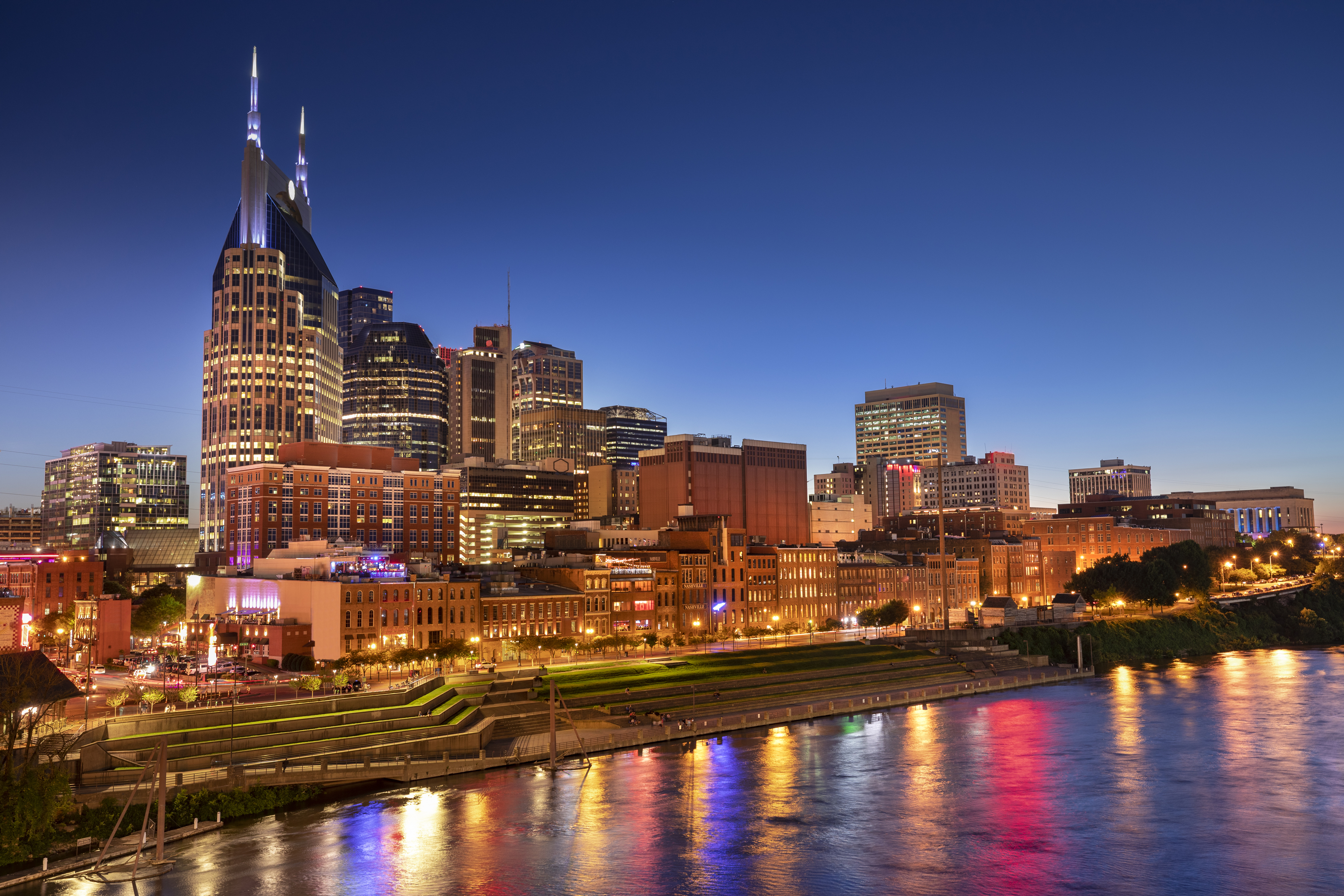 SDNP is excited to announce that registration is now open for the 2022 Annual Symposium! Join us for our third annual symposium at the Gaylord Opryland in Nashville, TN. We will have educational sessions on Friday and Saturday, April 22nd–23rd, and a Certification Review Course on Sunday and Monday, April 24th–25th. You will gain valuable information specific to the professional practice of Dermatology NPs. Grab your colleagues, family, and friends and help celebrate this epic event! We're here for you because what we do as dermatology nurse practitioners matters more than ever.
This year, we will be featuring sessions on Immunology, Dermatoses, Infectious Disease Updates, Legal Considerations for Dermatology NPs, Patient Centric Dermatology, Caring for Communities in Need, and other Hot Topics in Dermatology! For a full list of preliminary topics, please click here.
2022 Annual Symposium Registration
Symposium Registration  —  $149  ($99 for SDNP Members)
Symposium + Certification Review Course Registration  —  $499  ($399 for SDNP Members)
Certification Review Course Only  —  $399
May 7th Virtual Practice Test Question Session  —  $99
---
An Invitation from SDNP President Lakshi Aldredge

Greetings, fellow Derm NPs! 
I would like to personally extend a heartfelt invitation to attend the 1st LIVE SDNP Annual Symposium April 22-23 at the Gaylord Opryland Hotel in Nashville. In addition to the Annual Symposium, we will also be offering a 2-day LIVE DCNP Certification Review Course!
Why should you attend the SDNP Symposium? Because this is the ONLY meeting that is specifically focused on meeting the needs of Dermatology NPs. In addition to providing cutting-edge education from expert faculty, you will have the opportunity to network with your NP colleagues and bring your challenging case presentations and professional practice questions to an audience of your peers. No other dermatology meeting can offer this Derm NP-focused curriculum that is purposely designed to enhance your knowledge, support your professional needs, and offer you collegial support.
If you haven't taken that step to obtain national dermatology NP certification, make 2022 the year that you achieve this goal! The exam is now nationally accredited! The review course will provide in-depth content specifically focused on the dermatology focus areas identified by the certification board. In addition to the live course, there is an optional, additional virtual 4-hour Practice Test Question Session on May 7th. National certification is a recognized measure of competence in one's specialty area and serves as recognition of expertise in the specialty practice of dermatology. Let SDNP help you prepare for the exam so you feel confident to achieve this milestone in your Dermatology NP career!
Join me and many of your fellow Derm NP colleagues in Nashville for this epic event! If you have to choose one dermatology meeting to attend this year, this is the one that's custom-made for you! 
---
Hotel Information
Guest Rooms 
Room Rates: Atrium View & Guest Room Standard Rate $229.00 s/d, $20.00 for each additional person (after second person)/ Plus $20.00 resort fee   
Cutoff Date: Tuesday, March 22, 2022 5:00 PM EST 

---
Exhibitor Opportunities
---

Stay tuned for upcoming information. If you have any questions, please contact us at [email protected].