Secretary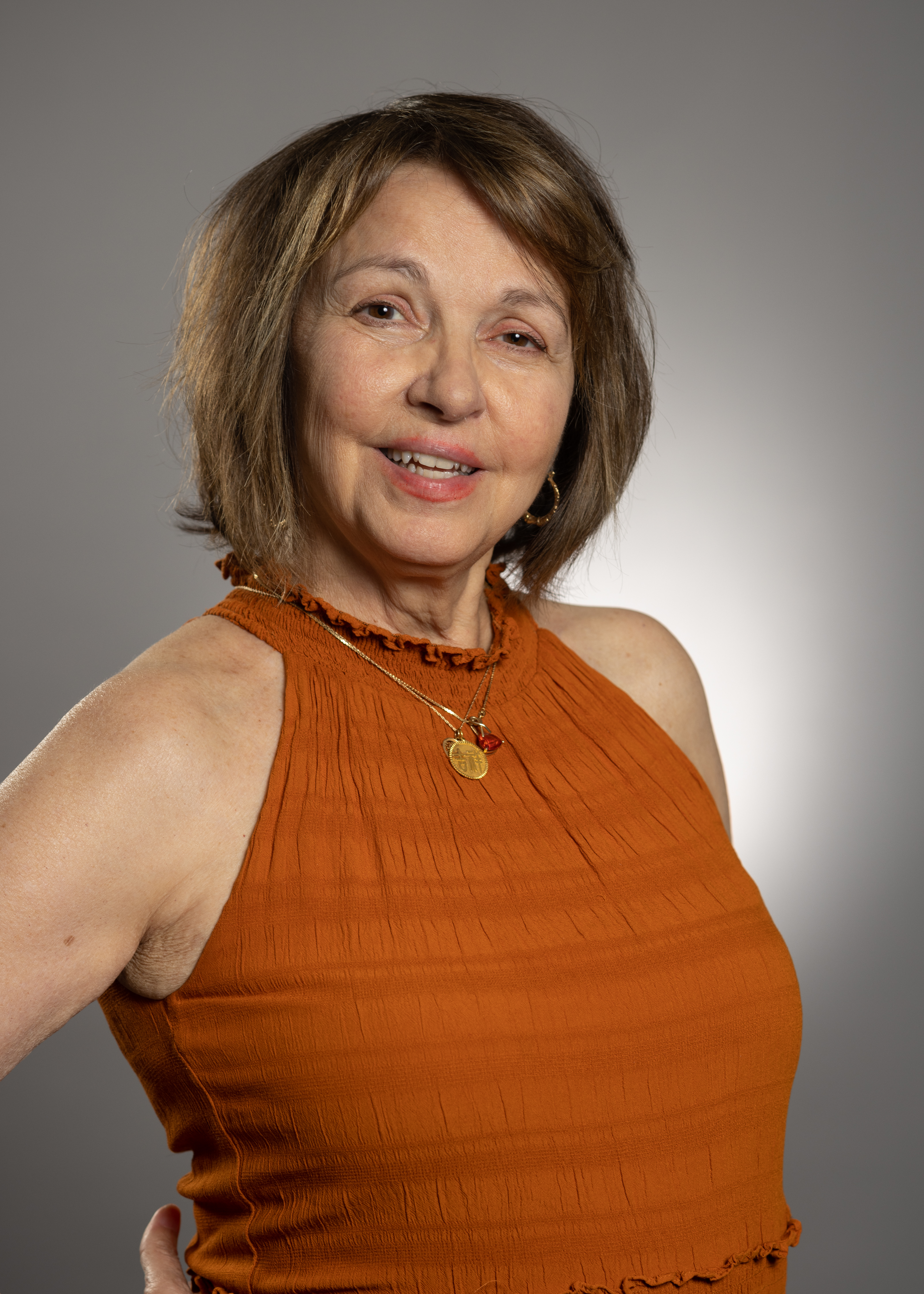 Kathleen Haycraft, DNP, FNP/PNP-DC, DCNP, FAANP, FSDNP
Dr. Kathleen Haycraft is a family, pediatric, and dermatology nurse practitioner as well as a political activist for NPs. Her research interests are health care policy and dermatology. Dr. Haycraft has presented on policy and dermatology at local, regional and national conferences and served on a variety of local and state boards representing many causes. Kathleen is the AANP Region 7 Director, the AANP 2009 State Award for Excellence winner, previous co-leader of the advanced practice registered nurse group of Missouri Action Coalition and co-chair of Missouri Council of APRNs. Kathleen currently serves on the Missouri Association of Nurse Practitioners. Dr. Haycraft is a Fellow of AANP and of the Society for Dermatology Nurse Practitioners. She is a published author in books and journals.
She resides in Hannibal Missouri with a secondary residence in Chandler, Arizona. Dr. Haycraft is planning a limited dermatology clinical practice at both sites. Kathleen was a dermatology nurse practitioner at Riverside Dermatology and has Kathleen Haycraft, LLC.
She has a passion for the rural and urban underserved citizens of Missouri. The Speaker of the Missouri House appointed her to the Committee of Citizens to Transform Medicaid. The University of Missouri, Kansas City honored her with Nursing and Health Services Alumni of the Year in 2014.
Dr. Haycraft spent 16 years in a rural underserved health clinic. Her drive and passion for full practice authority for NPs is derived in her care for the underserved. She is active in church, volunteers on many local art and theater boards and enjoys inter-global charity. Her personal passion is her family, faith and travel.