Upcoming Events
---
Navigating the Rapidly Evolving Melanoma Treatment Landscape
 Thursday, June 10, 2021 | 4:30 p.m. Pacific / 7:30 p.m. Eastern
Free to Members & Non Members

Presented by:  
Krista M. Rubin, MS, FNP-BC
 
In the last decade, there have been revolutionary changes in the treatment of melanoma, particularly in the metastatic and high-risk patient populations resulting in improved survival and in some cases cure. 
During this webinar, we review the prevalence of melanoma, identify risk factors, differentiate the therapeutic categories of currently approved drugs and associated toxicity profiles.  We will also explore what is on the horizon in melanoma therapeutics. 
 
---

 2021 AANP National Conference
June 15, 2021 – August 31, 2021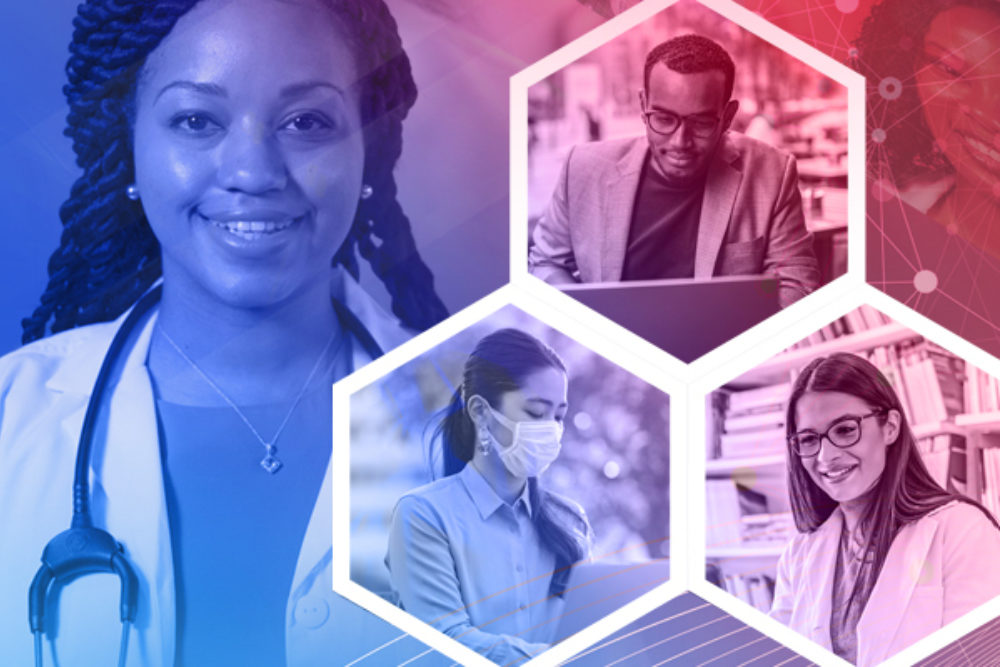 ---

2021 Virtual Annual Meeting
Save the Date!


Saturday, September 11th & Sunday, September 12th